What we did in 2021
Hosted multiple college coaches in our gym to watch workouts and pickup
7 players went somewhere to play this past season when everyone kept their eligibility
Helped more than 10 players get scholarship offers last spring and summer 
Most were paying to go to school or didn't have scholarship offers previously
Helped a post player become a point guard and an All Region player
Turned a high motor rebounder into a 3 and D producer in one of the top JUCO conferences, who transferred to a 4 year school on a full scholarship.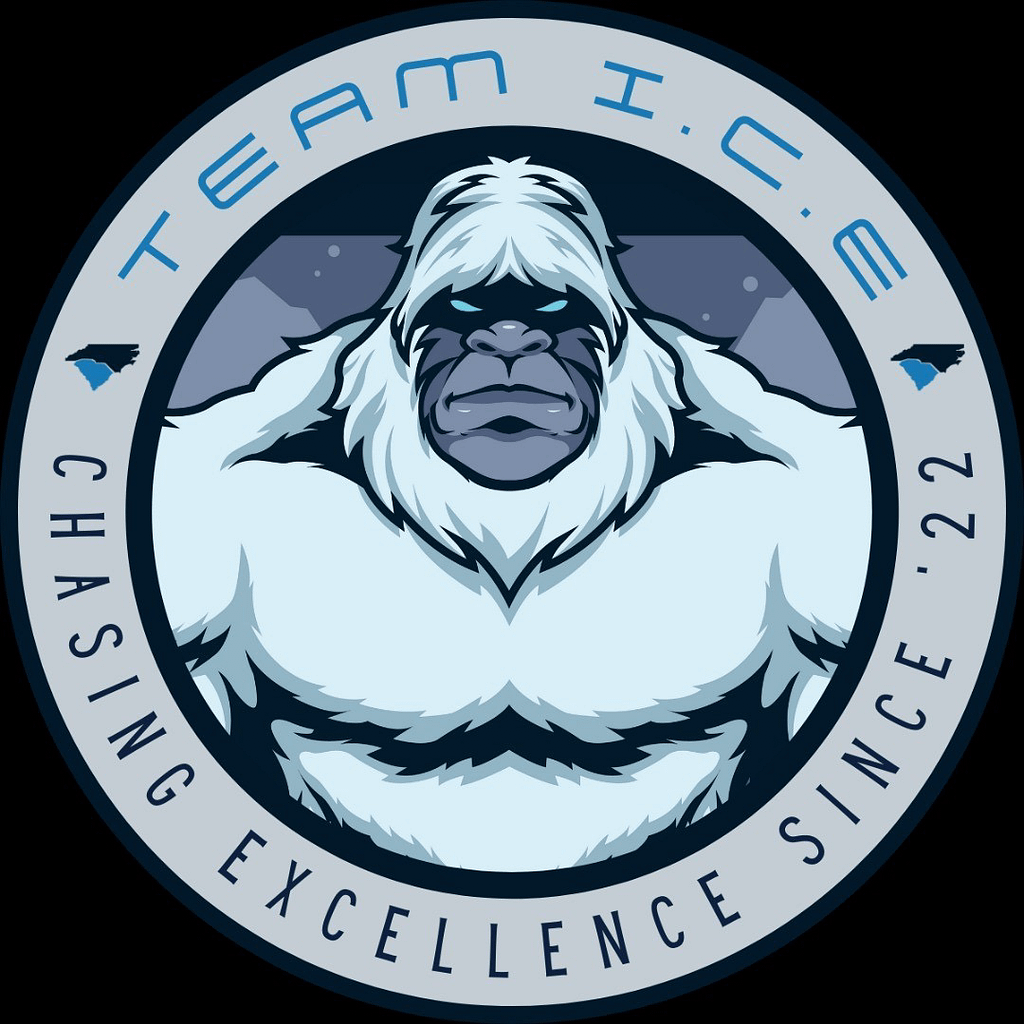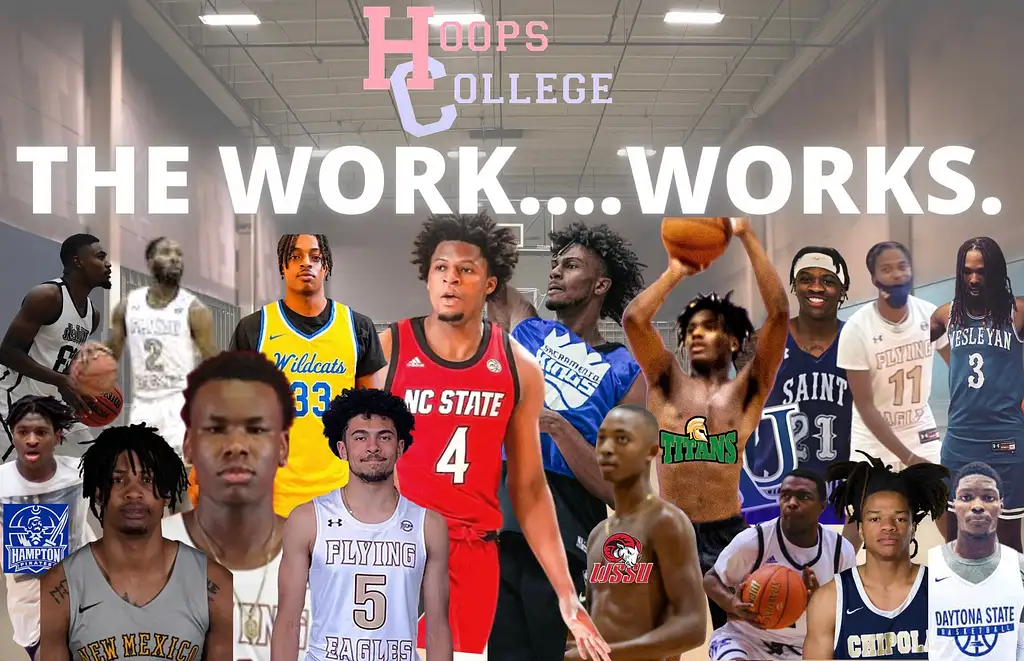 What we did in 2022
Skill workouts
Shooting machine sessions
12 practices per month
Had coaches attend practices and workouts and offered players 
Made highlights and sent them out to coaches
Recruiting assistance including online recruiting course
Every player received offers (except one who we told from the beginning would not get any offers)
Due to funding and space constraints, we had to put Team ICE on ice.  We need your help to get Team ICE back going again. 
Will you help us help others in 2024?
We've got a lot of work to do and not a lot of time to do it in.